THE RELATIONSHIP TOOL
TIP FOR THE INDIVIDUAL: COMMUNICATE YOUR FEELINGS
Pick an instance when your behavior was reflective of your stress.
Think about what you were really feeling in that moment. Don't judge yourself, just allow yourself to feel…
Once you've identified your feelings, write a letter to someone explaining the connection between your feelings and the behavior.
If you want to give this letter to them, do so. If it seems too hard, that's okay. This might not yet be the moment to share it. Tuck it away for when that day comes.
Here are a few examples, along with a template you can use if you'd like…
Last week I yelled at you about the groceries right after you told me you were leaving work early to drive the kids to soccer. I got angry at you but what I was really feeling is inadequate. I want to be the best mom I can be for our kids, but since my disability keeps me from driving I feel like I'm unable to do so many things for them...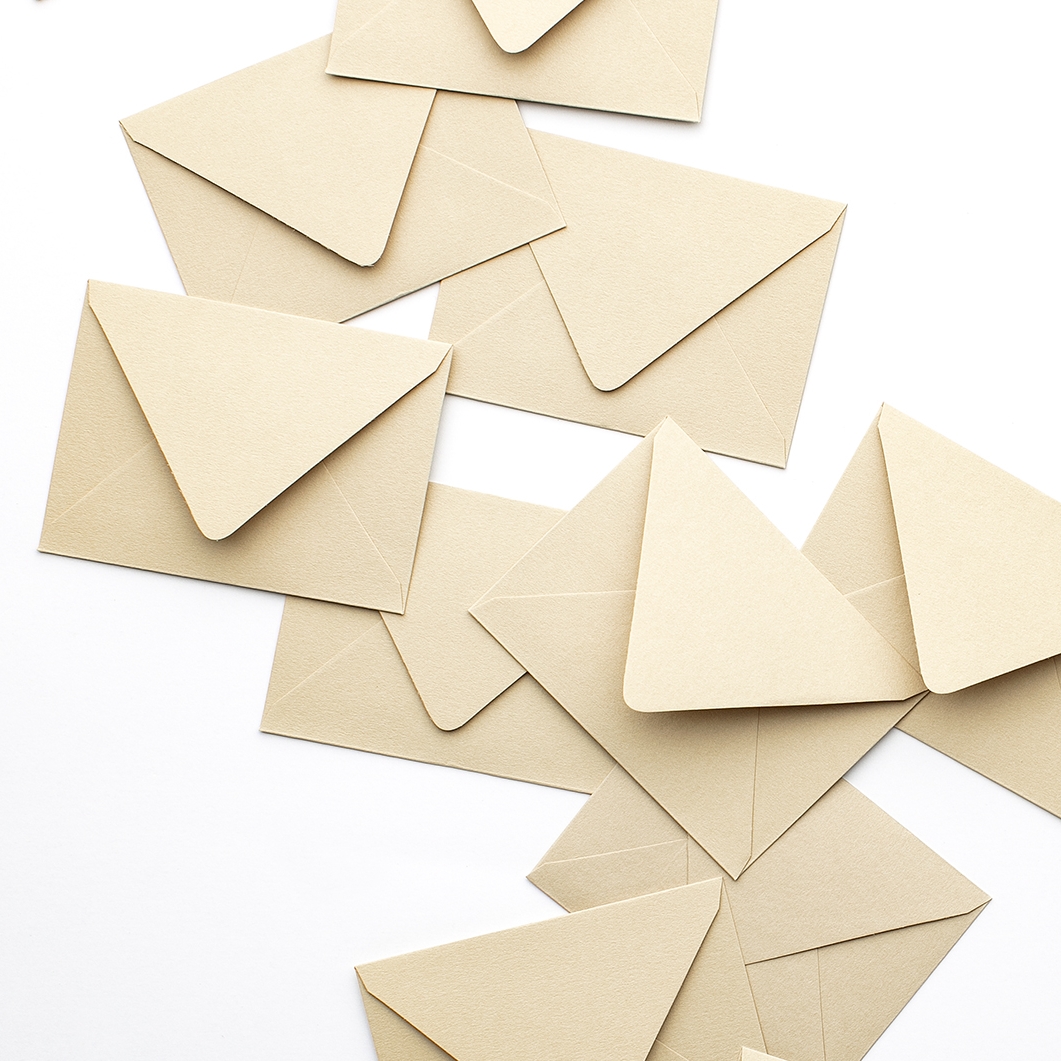 Yesterday when you asked me how my dating life is going, I pushed you away. I told you to leave me alone. I did this because I am finding it really difficult to be in a relationship. I feel undesirable due to my illness, and often question why anyone would want to date me. It's not that I don't like talking to you, but this is a sensitive topic for me…
Last week you reached out to me three times and I didn't respond to your calls. I was feeling very overwhelmed by a new treatment protocol I started, and it's making me anxious. When I feel anxious, talking to people feels like such a big task. I want you to know that I appreciate your friendship, and I'm sorry that I didn't get back to you sooner…